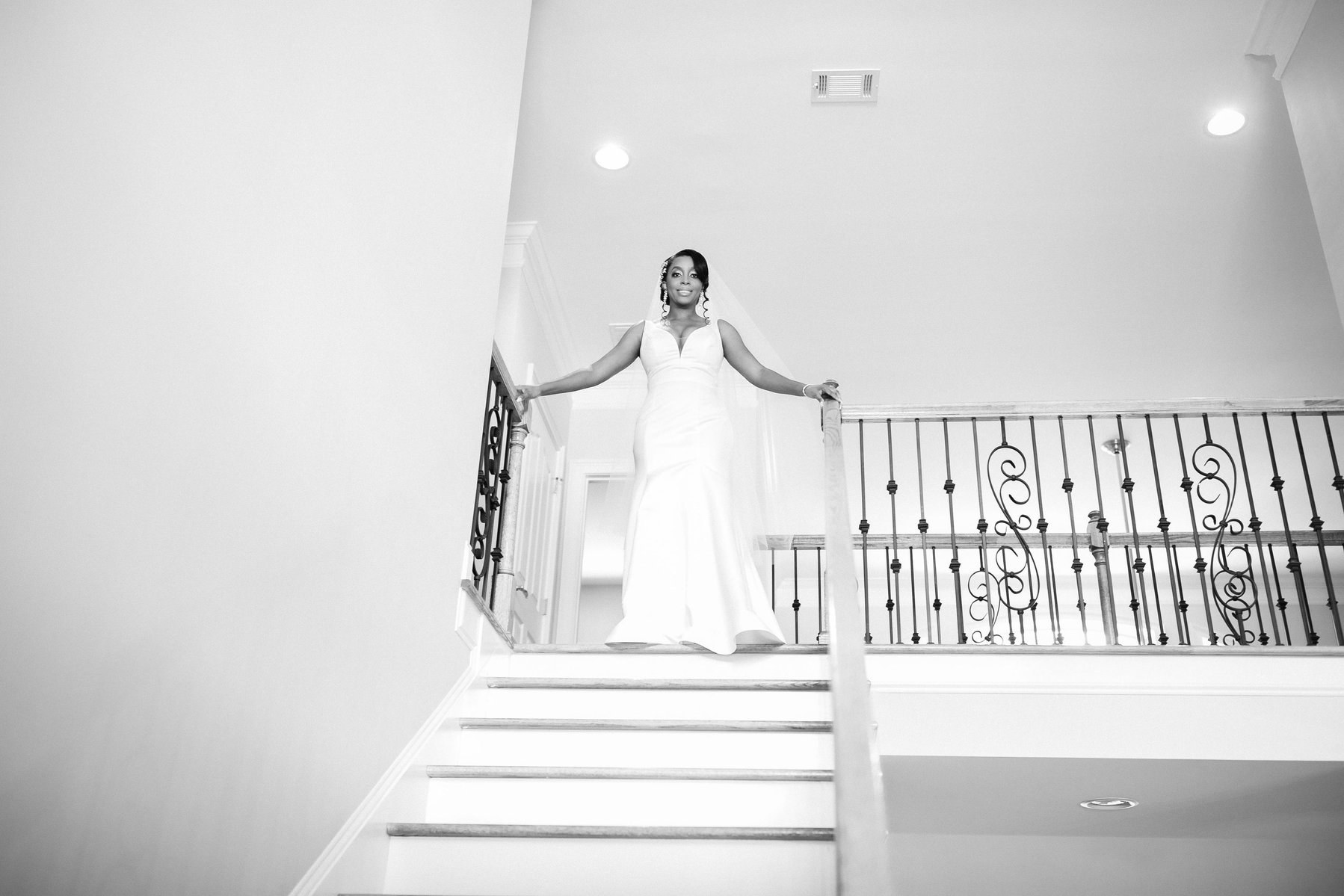 Bridal Sessions: What are they?
Having served as Arkansas wedding photographers, we've seen plenty of bridal sessions.
Throughout this post, I will explain what a bridal session is, what it entails, and why you should consider it.
A wedding represents one of the biggest days of your life. An incredible memory and great story you will cherish for the rest of your life. There is only one chance to get it right! To say you're nervous about your big day is an understatement in the face of all the things that could go wrong. Wouldn't it be lovely if there was a way to fit a full run-through into your busy bridal schedule, including a gorgeous keepsake from your special day that you will never forget?
The idea of bridal sessions, in the modern world, might seem a bit old-fashioned and outdated. Isn't it better to do everything on the wedding day rather than spend an entire day taking bridal portraits? In actuality, bridal sessions are a beautiful wedding tradition that offers several advantages as well.
Reason #1. Take the pressure off your wedding timeline
The days leading up to a wedding are hectic, friends. Timelines tend to slip and stress levels can quickly rise. Photos are often missed when this happens. Even though I will always photograph the bride on her wedding day by herself, a bridal session is an excellent way to relieve some of the pressure on the timeline of the day when we have already taken beautiful photographs of you in your full wedding attire. Having plenty of photos of you means we will have plenty of time to photograph your Husband and Wife!
Reason #2. Different types of locations
It's almost certain that your wedding venue is gorgeous and that there will be plenty of photo opportunities. A bridal session also has the advantage of allowing you to take photos in places that you would not have been able to visit on your wedding day.
For example, have you always wanted to take photos at the Public Library's grand staircase? What about a country vineyard? Wouldn't a home that represents generations of your family be a meaningful setting? You can find a ton of stunning locations that are either free or that you can rent. Your options are endless. A bridal session paired with your wedding photo album will create an unforgettable gallery of images with so much variety.
Reason # 3: Elegant portraits at the reception
At your reception, you can display pretty portraits of you dressed in your wedding dress. It is common for family members to receive these portraits after a wedding. They are cherished by grandparents and parents alike.
Reason #4: Can You Move in Your Dress?
You will have had your dress altered by the time we do the bridal session, and this provides the perfect opportunity to test it out firsthand. It is generally possible to complete any necessary changes before the wedding day if there are still changes to make.
Reason #5 Your hair and makeup team will be able to perform a trial run during your bridal session.
You'll be able to see your finished look in real life before the wedding day when you book a bridal session. You will also have the chance to get to know (and become more comfortable with) your hair and makeup artists during a trial run, along with being able to let the beauty team know what you would like changed in the lead-up to the big day. Because you know how your hair and makeup will look when it's time for your wedding, you'll be confident on your wedding day. On your wedding day, this will ease nerves and allow you to be more present!
A little rock, Arkansas-based photographer, thino photography specializes in wedding and portrait photography. As a wedding photographer, we offer engagement photos, wedding films, bridal photographs, and wedding albums. We do destination wedding photography as well as large events from central Arkansas. Please inquire about wedding photography and large events. Other various wedding venues we photograph include NWA, Memphis, Dallas, new york, and others. We are a professional and high-quality photographer based in little rock. The best way to describe what I do is "Elegant wedding photography.". I also strive to provide the same constant 5-star wedding experience to everyone I work with. Offering unique and compelling imagery and exceeding client expectations are the cornerstones of what I do. We are committed to your satisfaction: when you choose us for your wedding photography, you don't have to worry about anything else. We understand how each wedding, event, and ceremony is unique after photographing countless weddings in Arkansas. During your wedding day, you will have the peace of mind to be entirely present.